We are the proud teachers of the Monday – Thursday 2014 Future Imagemakers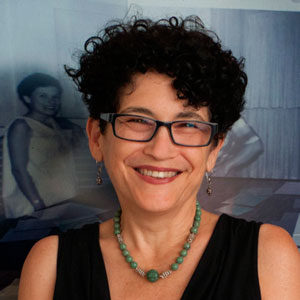 Lorie Novak, Program Director, is an artist and Professor of Photography & Imaging at New York University Tisch School of the Arts, and Associate Faculty at the Hemispheric Institute of Performance and Politics. She founded the Community Collaborations program in 1996. She was introduced to photography in High School and wanted to be able to offer that opportunity to NYC high school students since there has been so many cuts to arts programs. See her photographs, installations, and Internet projects at www.lorienovak.com.
.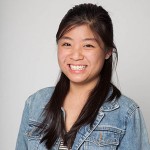 Joann Lee is a Brooklyn native and class of 2016 student studying photography and imaging at NYU Tisch. As a recent transfer from Bard College and an alumnus of the International Center of Photography's Teen Academy program, she is inspired by the arts educators that strongly impacted her teenage years. Joann has been a teaching assistant for various teen photography classes at the Summer Arts Institute and at the ICP, and hopes to give back to the communities that she was once a part of by helping other teens explore the visual language of photography. Her work can be seen at www.joann-lee.com.
.
.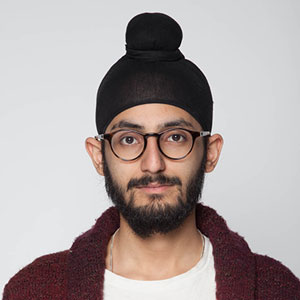 Karanjit Singh is a class of 2016 student in the Department of Photography at NYU Tisch. Born and raised in India, his interest in documentary photography first started after he discovered a box full of old negatives and photographs in his grandfather's cupboard in 2010. Coming from a background of social activists, he wanted to tell stories empowered people and gave voice to the voiceless. He is currently working on photographing the exiled Tibetan diaspora and its struggle for independence against a backdrop of increasing human rights violations by the Chinese government.
.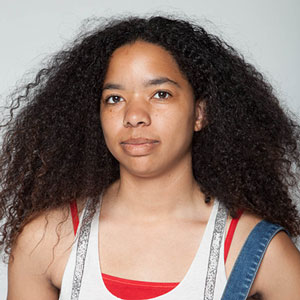 Bria Webb is a NYU Class of 2016 Photography and Imaging major. She was born and raised in San Antonio,Texas. At the age of 15 she was introduced to photojournalism after shadowing San Express News photographer, Lisa Krantz. Throughout high school she continued to be mentored by Krantz, who showed her the ins and outs of the business and photography. It was through the mentoring experience, attending various events and meeting new people from all different walks of life, that she fell in love with photography and decided to study it in college. She hopes to one day inspire and help kids just as she was by Krantz. It is her goal to one day travel the world as freelance photojournalist.