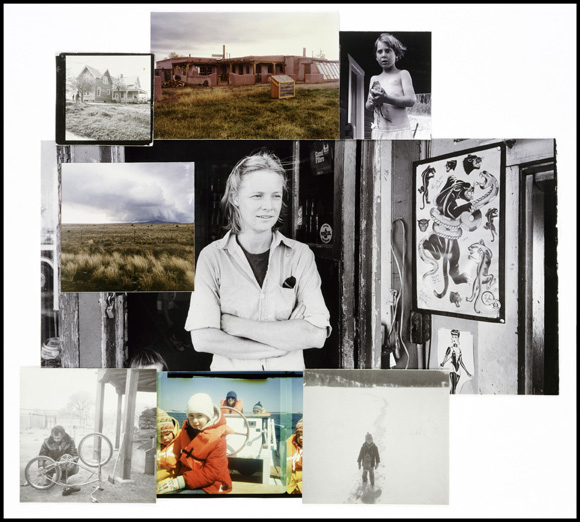 A Thousand Words: Writing From Photographs
This article by Casey N. Cep in the New Yorker discusses her switch from using a notebook to her phone camera to prepare for writing a piece. She explores how writing from photographs has changed the way she writes and remembers event. Now instead of reading through pages of notes, she flicks through her photostream allowing her to recall minute details that she might otherwise have forgotten.
"Writing from photographs seems as though it should produce the same effect, sharpening the way we convert experiences and events into prose. I suspect that it also changes not only what we write but how we write it. It's no coincidence that the rise of the selfie coincides with the age of autobiography."
Her views on writing from photographs are both enlightening and inspiring. It makes you consider how pairing prose and photographs can affect how both are interpreted. Often times authors believe that writing from photographs can deaden the prose, but Cep describes how it can also bring it to life. Photographs jog memory, but also create an alternate reality simply by taking a moment out of its own time stream.  This affect allows a writer to connect moments that were nowhere near each other or related prior to the two photographs being next to each other. It allows an author to re imagine a past event based purely on what was captured in the frame. Writing from photographs can be a helpful tool for journalists, but I also think it would be a helpful exercise for photographers to explore what the thousand words there photographs are worth actually are.