Applications are online for our Spring 2013 workshops. DEADLINE Monday NOVEMBER 19, 2012.
Fifteen to twenty young artists will be selected to participate in this free program which is held either on Saturdays or two afternoons during the week from 4-6 from February to May. Applicants, in their freshmen, sophomore, and junior year, from the five boroughs of New York City as well as from Westchester County, Long Island, New Jersey and Connecticut and Philadelphia are encouraged to apply.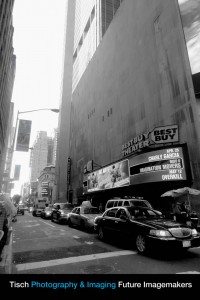 .
View the galleries from our 2012 program
to learn more about us.
.
Email future.imagemakers@nyu.edu
if you have questions.
Future Imagemakers is part of the Tisch Future Artist Program.  To sign up to receive important announcements about the Spring 2013 Workshops, please do so HERE!
.