Inspring piece in today's Lens Blog:
Wresting the Narrative From the West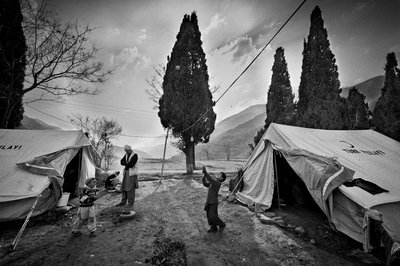 … Shahidul Alam's Pathshala school has produced dozens of world-class photographers and given Bangladesh a reputation for exceptional photography. The Chobi Mela photo festival, which Mr. Alam started in 1999, brings photographers from around the world to the capital, Dhaka, and promotes local image-makers and documentarians. His photo agency, Drik, which he started in 1989, sells stories made by Bangladeshi photographers to media outlets worldwide and encourages its photographers to cover stories the way they want to, and not to try to fit a script imposed by outsiders.