Project History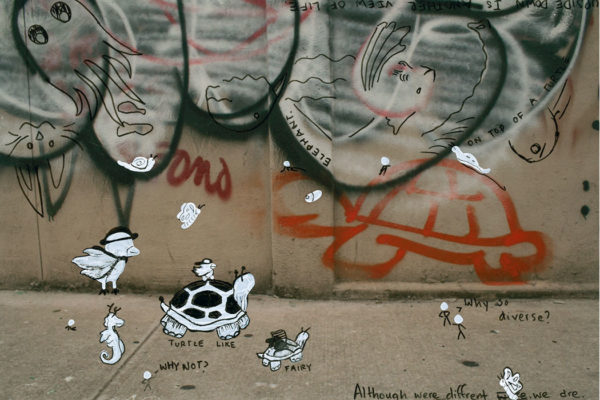 Future Imagemakers Department of Photography & Imaging at Tisch School of the Arts' grows out of Community Collaborations, founded in 1996 by Lorie Novak with a NYU grant for service learning. The program's structure allows Photography & Imaging majors and other NYU students with photography experience to take a course in teaching and mentorship and co-teach a digital photography workshop to high school students. In 2008, with a grant from the NYU Office of Civic Engagement, the program changed from analog to digital photography and our website and blog was launched. Over the years, we have partnered with East Side Community High School, Norman Thomas High School, The Lower East Side Girls Club, School of the Future, School for the Physical City, and The Harvey Milk School. In addition to Lorie Novak, Erika deVries, David J. Spear, and Katie Kline have spearheaded the program.

In 2012 the program expanded to allow any NYC high school student to apply and we joined the Future Artists program at Tisch. Bayeté Ross Smith teaches the course with Tisch Photography & Imaging students and recent alumni as teaching assistants.

Please explore the projects from the different years in our Gallery.

We embrace the Internet as a creative space with our website, Future Imagemakers Tumblr, Community Collaborations Resource blog, and our Facebook Page.
.