Sudden Flowers project in Ethopia
stories and videos from 2007.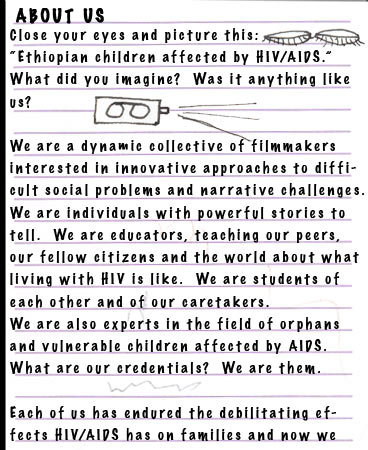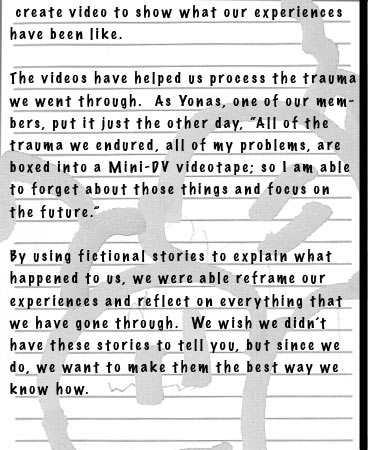 I was reminded of this project today when I was looking at the work of co-founder Eric Gottesman. On his site is a more recent mobile portrait studio project he did with Sudden Flowers in 2011. Other projects with Sudden Flowers are on his site and I was especially intrigued with the touring 2006 project Abul Thona Baraka throughout Ethopia. Members of Sudden Flowers accompanied the exhibition in its travels and engaged audience members in dialog inspired by their photographs > look at the slide show.  Many more links to Sudden Flowers in the photographs and installations section of Eric's site.